Human beings generally live in societies with other people; it is how we evolved to survive in an otherwise dangerous world. When living in a society, however, it is important that we respect the people around us. It is important not to think of ourselves as the most important people around, but this is difficult for some people.
A narcissist is somebody that acts as though they are superior to other people. Everything has to be about them, and other people around them are considered to be inferior and not worthy of equal treatment. Here we have listed some of the characteristics that will help you to spot a narcissist.
1. Charming
Some people have a knack of being able to turn on the charm when speaking to others. The ability to charm people can be very powerful as it helps people to get what they want from others. Unfortunately, such a skill is sometimes found in the hands of the wrong people.
When you first meet a narcissist, you are unlikely to notice that they are a narcissist at all. Indeed, they may appear to be the opposite. They really know how to turn on the charm and know-how to make you feel good about yourself. It is, however, often not long before the not so pleasant aspects of their character are revealed.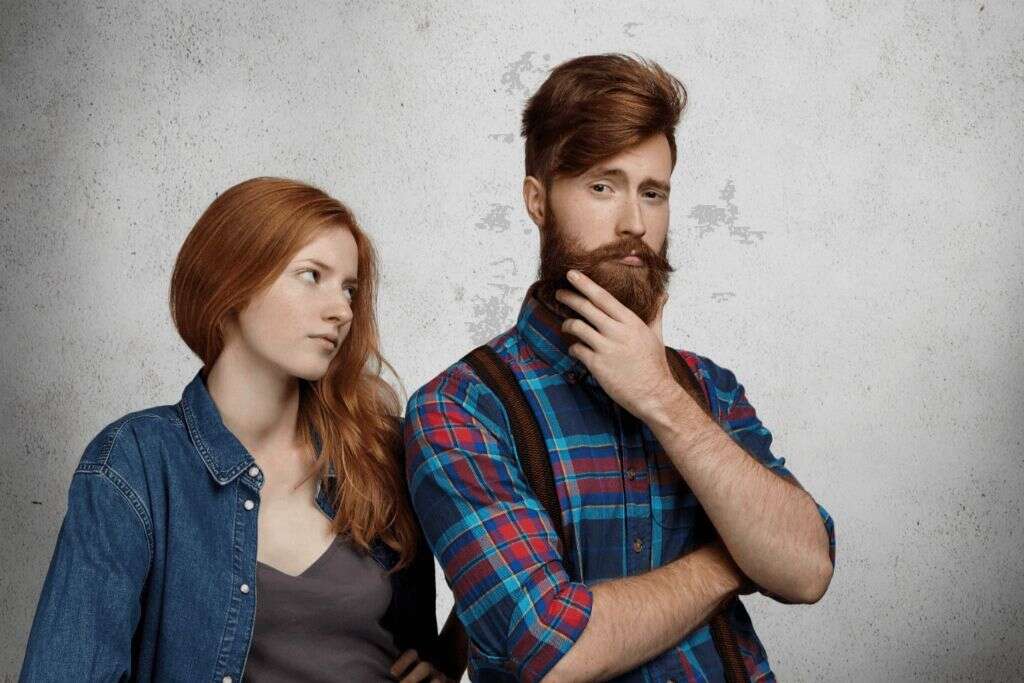 Related Articles